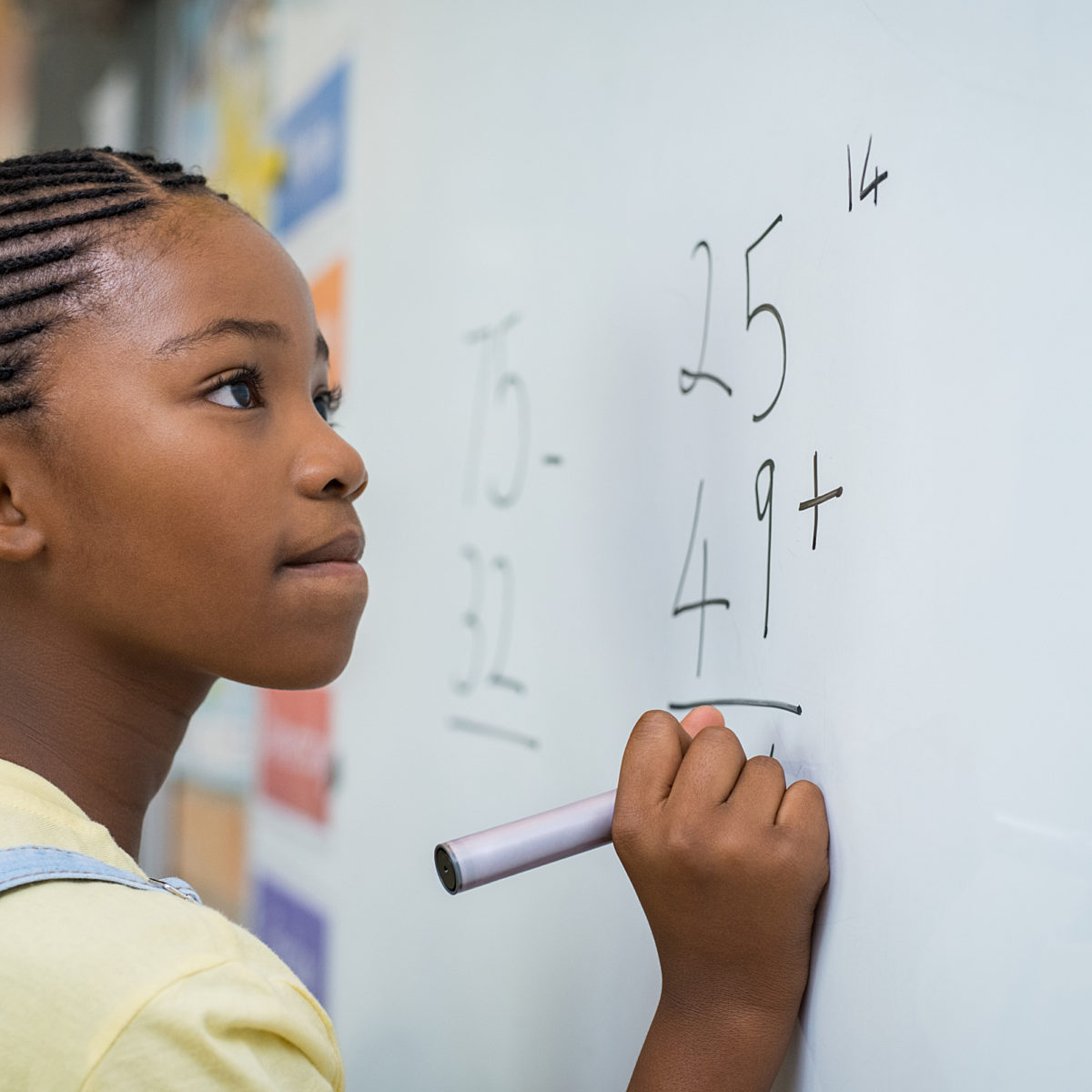 In this course the children will take on more advanced problem solving. It is suitable for those who are already working at a high level in Maths and need an extra challenge.
Year 5 Advanced Maths Holiday Course
Advanced Maths is suitable for high achievers in year 5. If you feel that your child has mastered key stage 2 maths content and is tired of not being challenged enough in lessons or in homework tasks, then this advanced course is ideal.
Students will have the opportunity to spend time on challenging problems, learn to solve complex problems and engage with puzzles and tasks that stretch further than the regular curriculum. We find this is an enjoyable course for learners who are ready to take on more challenging maths material.

Relevant school entrance exams
QE Boys' and Independent schools
Inclusive Enrolment
No pre-assessment required to join our classes. All we require is that your child is in the matching year group at school.
A Proven Curriculum
Our lessons are centrally planned by our expert and qualified team.
Qualified Teachers
All tutors have teaching qualifications and have been carefully recruited by our team.
School Admissions
As the parent, you must do your research on school admissions procedures...but we are only a phone call away to help with questions you may have.
Extremely Experienced
Our tutoring team combined has over 15,000 hours of 11+ tutoring experience.
Discounted Exams and Course
We offer discounts on our Mock Exams and Holiday Courses for current students.
Expert Advice
Our team has a wealth of expertise in teaching, mentoring and parenting, helping you through the 11+ journey.
Multiple Locations
We have multiple classroom locations across Hatch End, Bushey and Pinner.
Sibling Discounts
We offer a sibling discount for twins or a second/third child in a different year.
Flexible Attendance
If you cannot make your lesson time this week, then swap into one of the other lesson times.
Especially Popular
In the last 5 years, over 3000 bookings have been made for our Mock Exams.
Established and Experienced
Our Courses and Mock Exams are based on twenty years of experience.
A well-rounded Experience
Our teaching and purposeful classroom environment equips the children for secondary school.
Ongoing Enrolment
The way we teach, revisiting topics and techniques frequently, means you can join at any time in the course.
Year 5 Students
These courses are suitable to children in year 5 (at the start of the 2019/20 school year).
Price from £108.00 per course
Course is payable when booking.
Class Sizes
Each course has a maximum of
12
students
My daughter attended Hatch End Tuition centre for over 2 years. The homework is challenging yet achievable. The teaching method is excellent and well structured. Also detailed feedback on English and Maths homework was very helpful. Chris and James have a fantastic team and made my daughter feel very confident and provided excellent support in delivering every piece of her work. My daughter was offered places at St Helens, Northwood college & RMS. Huge thanks to Chris and her fantastic team.

Mrs T.