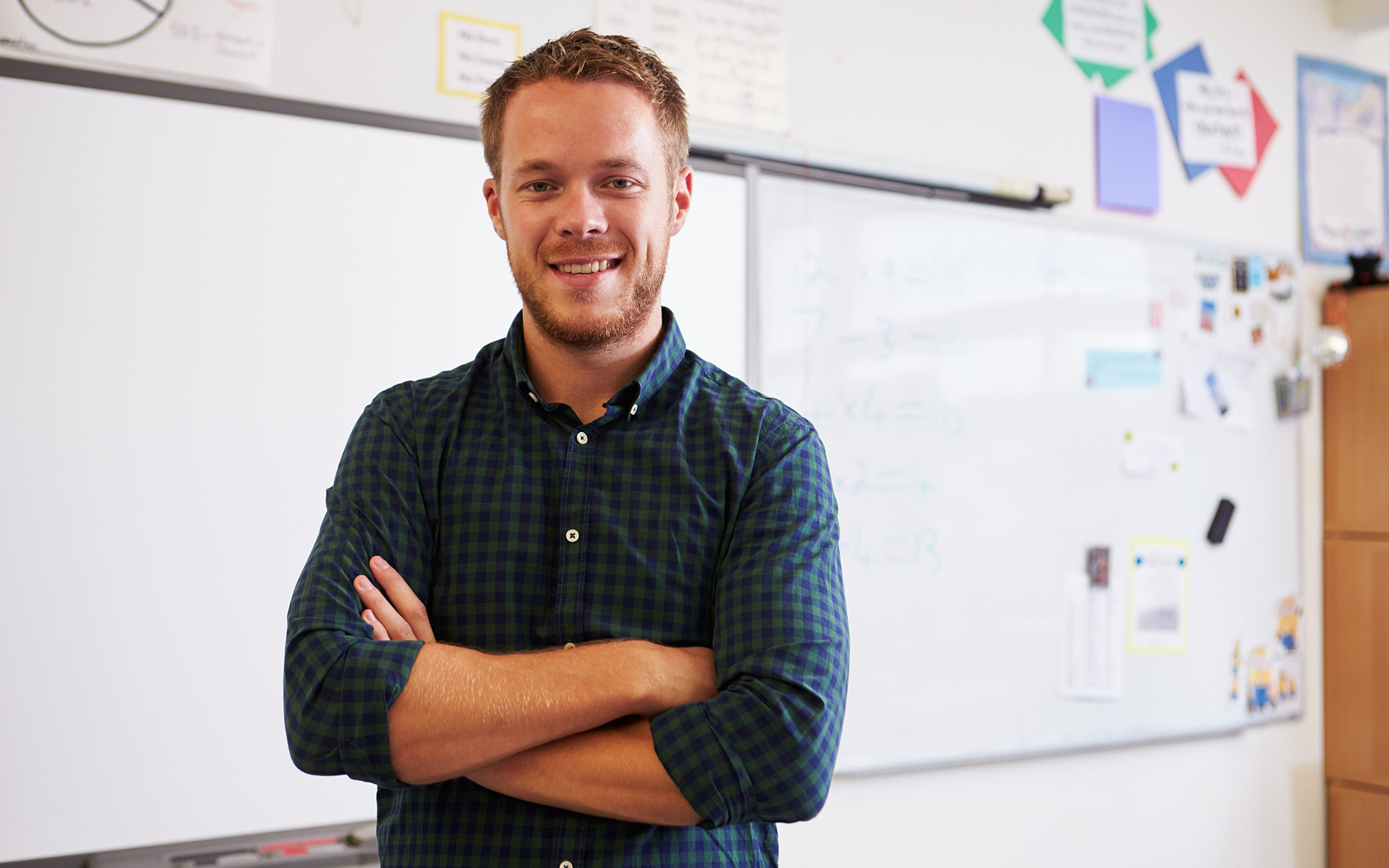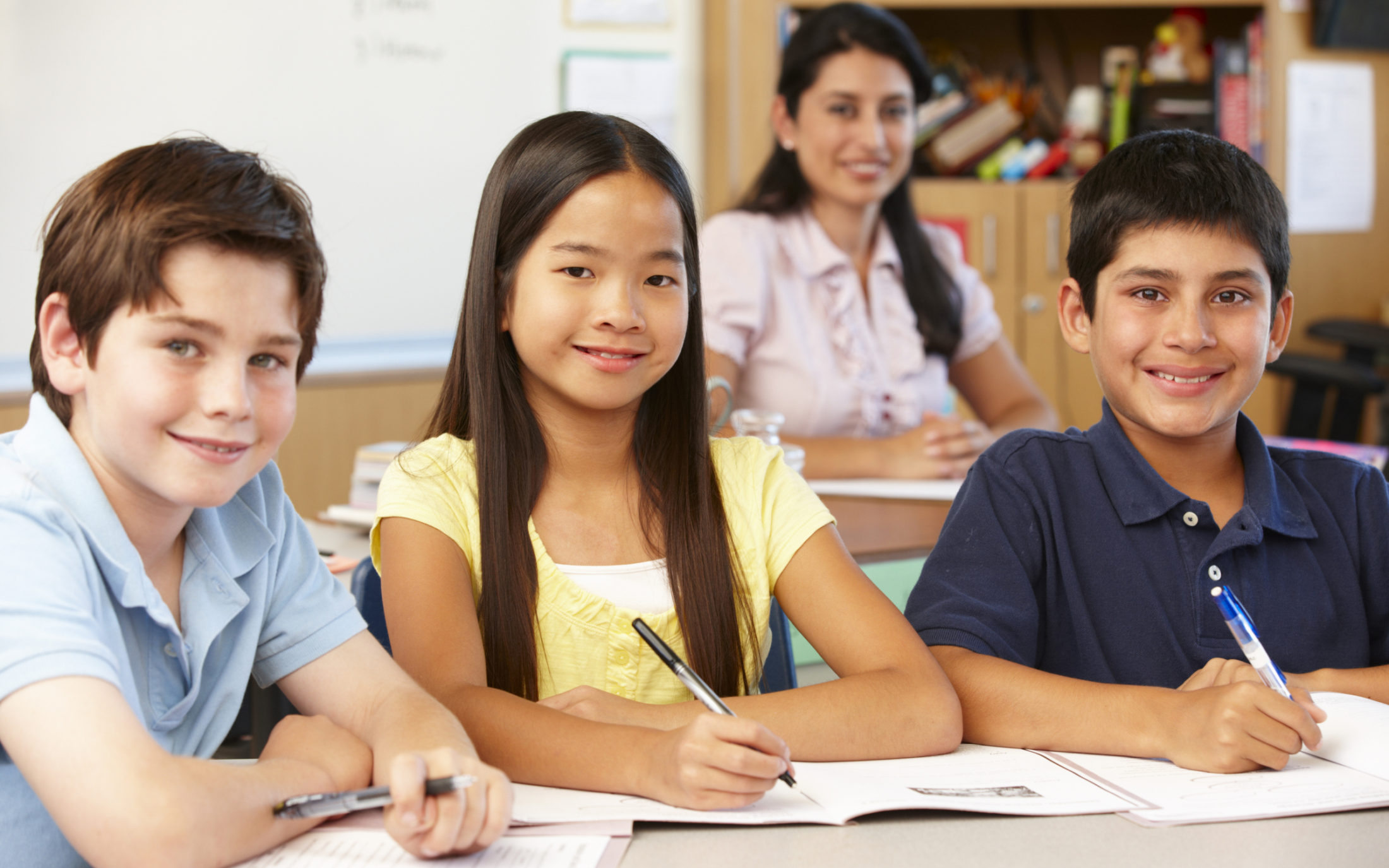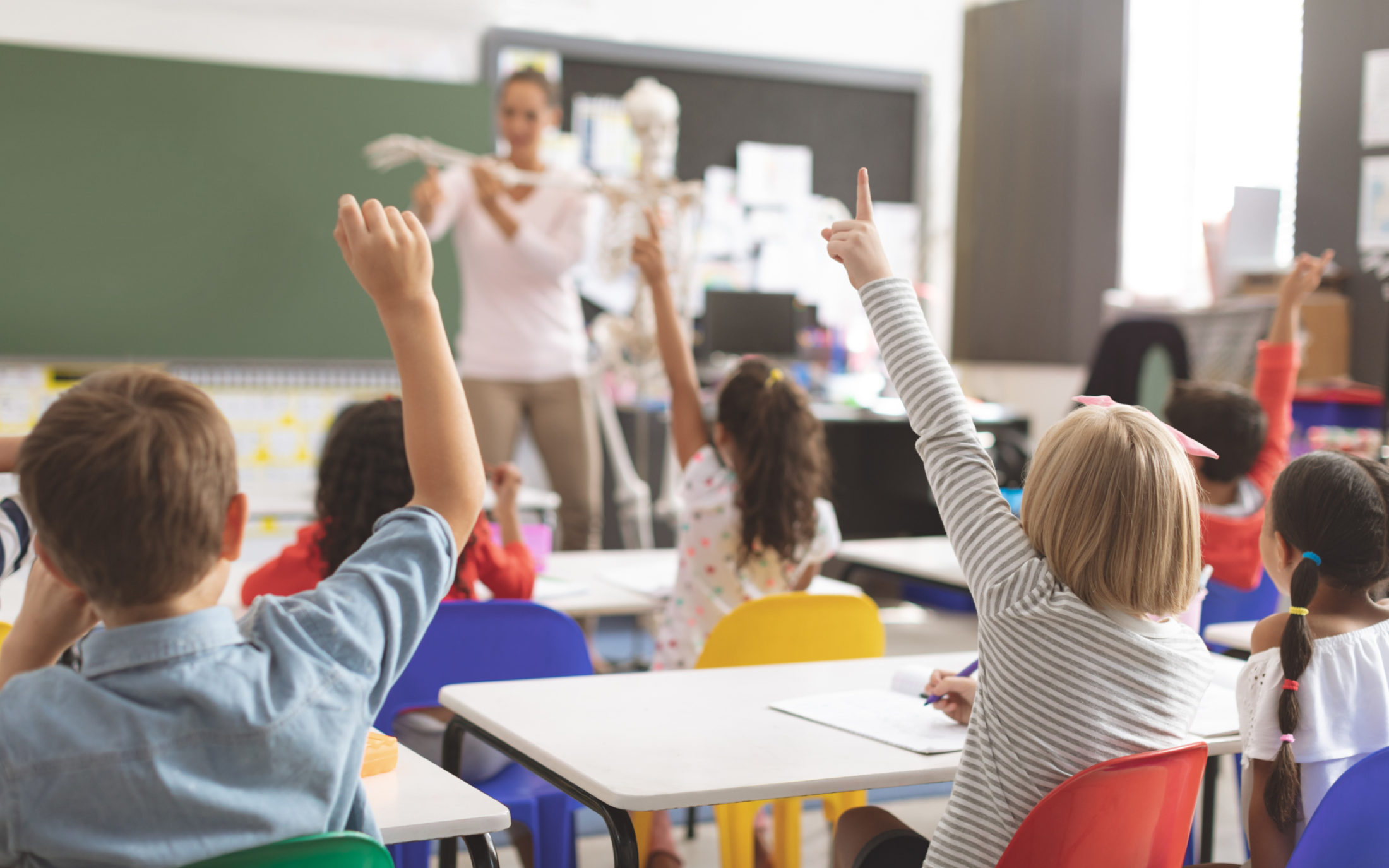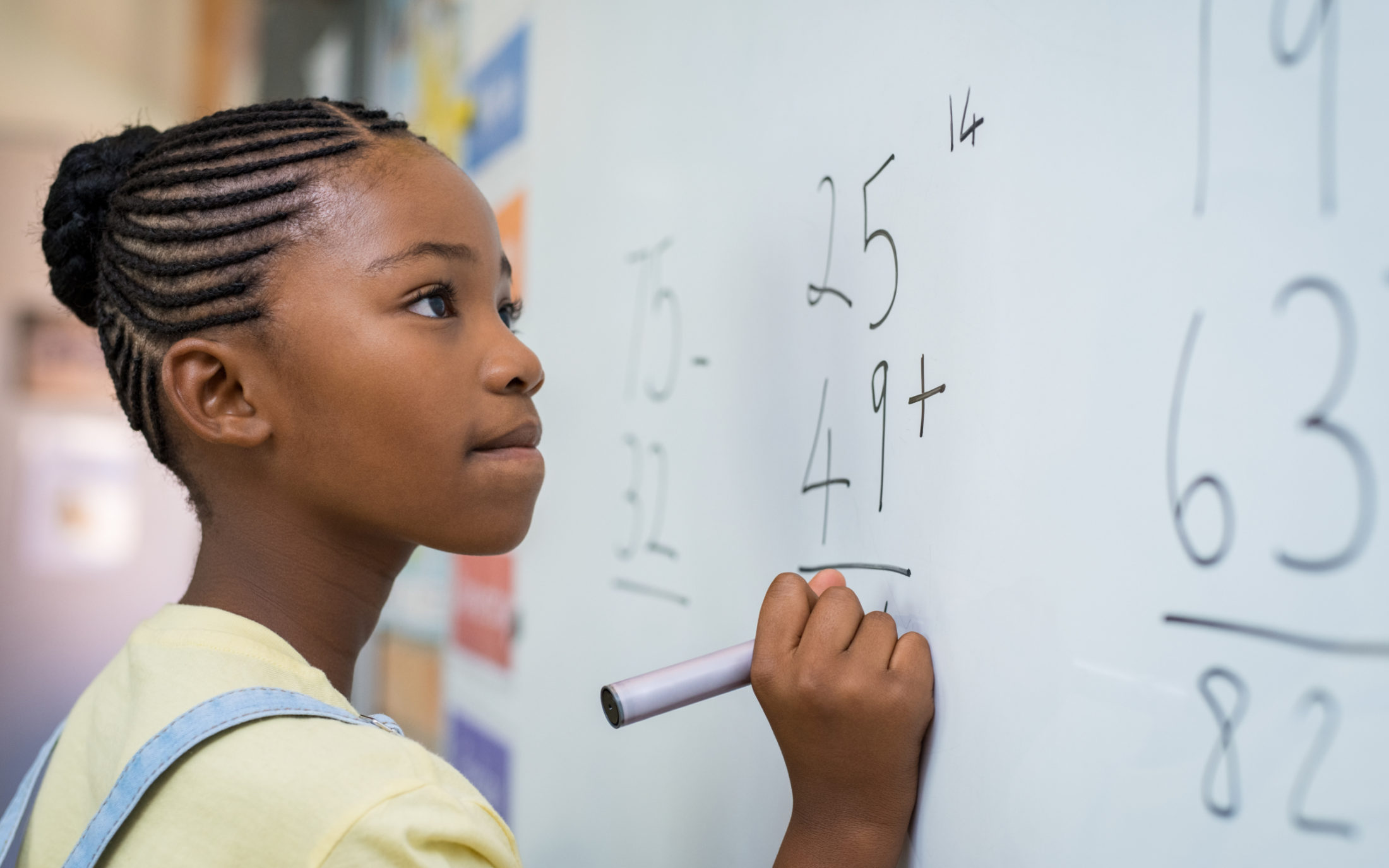 11+ Tuition for Children in Hatch End, Bushey, Pinner and Online!
Hatch End Tuition is an established and successful tutoring centre. We offer a warm and friendly environment where children are encouraged and motivated to achieve their maximum potential.

11+ Tuition Courses (Online provision also available)
We are pleased to have returned to face-to-face tuition classes across four locations in Hatch End, Pinner and Bushey. Our classrooms are led by qualified teachers, delivering our carefully structured course in 90-minute weekly lessons.

Lessons cover Verbal Reasoning, Maths, Mental Arithmetic, Creative Writing, Grammar and Comprehension. The small class sizes mean the students' progress is closely monitored and an open dialogue between teacher, parent and pupil gives each student the best chance of achieving their potential.
Our impressive track record reflects Hatch End Tuition's wealth of teaching and tutoring experience. But don't take our word for it...read our testimonials!
Face-to-face lessons are fully up and running across four locations for year 4 and 5
Flexible Attendance
If you cannot make your lesson time this week, then swap into an online catch-up lesson.
A Proven Curriculum
Our lessons are centrally planned by our expert and qualified team.
Discounted Exams and Course
We offer discounts on our Mock Exams and Holiday Courses for current students.
A well-rounded Experience
Our teaching and purposeful classroom environment equips the children for secondary school.
Expert Advice
Our team has a wealth of expertise in teaching, mentoring and parenting, helping you through the 11+ journey.
Extremely Experienced
Our tutoring team combined has over 15,000 hours of 11+ tutoring experience.
Qualified Teachers
All tutors have teaching qualifications and have been carefully recruited by our team.
Especially Popular
In the last 5 years, over 3000 bookings have been made for our Mock Exams.
School Admissions
As the parent, you must do your research on school admissions procedures...but we are only a phone call away to help with questions you may have.
Ongoing Enrolment
The way we teach, revisiting topics and techniques frequently, means you can join at any time in the course.
Inclusive Enrolment
No pre-assessment required to join our classes. All we require is that your child is in the matching year group at school.
Established and Experienced
Our Courses and Mock Exams are based on twenty years of experience.
Multiple Locations
We have multiple classroom locations across Hatch End, Bushey and Pinner.
Sibling Discounts
We offer a sibling discount for twins or a second/third child in a different year.
We provide courses to fully prepare children for the 11+ and Independent School Examinations.
Our 11+ Mock Exams match the timings, style, and format of real exams. A perfect way to settle exam nerves.
The teachers at Hatch End Tuition have thousands of hours of teaching and tutoring experience...
During school holidays, pupils have the chance to attend our in-depth subject-based holiday courses.
We provide comprehensive tests that cover a broad range of subjects to assess your child's ability.
Over 3000 bookings have been made with Hatch End Mock Exams in the last 5 years.
Latest
Announcements
Recent annoucments and updates from Hatch End Tuition…
11+ Mocks and Holiday Courses
2022 Mock Exams and holiday courses will soon be available to book.
Year 4 or Year 5 Tuition - Enrolment ongoing
You can still book your child into one of year 4 or year5 courses at this stage of the year.
Covid-19
In-Person lessons are running as normal for Spring Term until further notice.
Hatch End
Tuition
Explore and find out a little more about us...
The teachers at Hatch End Tuition have thousands of hours of teaching and tutoring experience...
Hatch End Tuition
Hatch End Tuition is an established successful tutoring centre offering a warm, friendly environment for all children.
About Us
Testimonials
We've helped 1000s of students achieve their results. Read some recent comments from our delighted pupils and parents.
What they are saying...
Contact Hatch End Tuition
Any questions or enquiries about our tuition, bespoke assessments, mock exams or holiday courses, please get in touch.
Get in touch