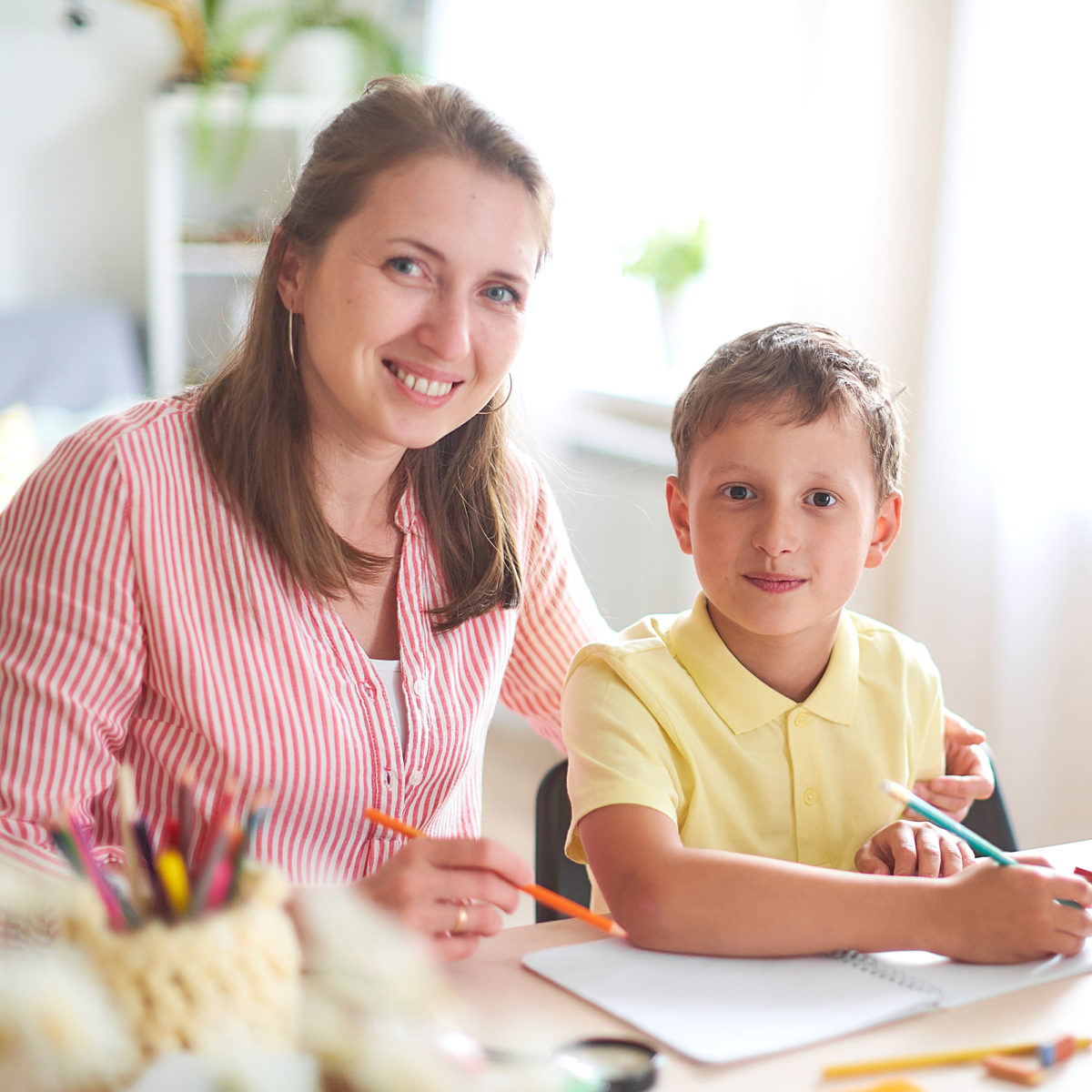 This course is designed to revise the key aspects of English work covered in Year 4 and to increase confidence in English skills ready to start Year 5.
Prices typically from £105.00 per course
Year 4 English Revision Holiday Course
This course is designed to revise they key aspects of English work covered in Year 4 and to increase confidence in English skills ready to start Year 5.
It will cover:
Comprehension: Reading and understanding; answering questions in fluent and grammatically correct sentences.
Technical skills: Spelling, punctuation and grammar.
School Admissions
As the parent, you must do your research on school admissions procedures...but we are only a phone call away to help with questions you may have.
Established and Experienced
Our Courses and Mock Exams are based on twenty years of experience.
Expert Advice
Our team has a wealth of expertise in teaching, mentoring and parenting, helping you through the 11+ journey.
Inclusive Enrolment
No pre-assessment required to join our classes. All we require is that your child is in the matching year group at school.
Extremely Experienced
Our tutoring team combined has over 15,000 hours of 11+ tutoring experience.
Ongoing Enrolment
The way we teach, revisiting topics and techniques frequently, means you can join at any time in the course.
Flexible Attendance
If you cannot make your lesson time this week, then swap into one of the other lesson times.
Sibling Discounts
We offer a sibling discount for twins or a second/third child in a different year.
Discounted Exams and Course
We offer discounts on our Mock Exams and Holiday Courses for current students.
A well-rounded Experience
Our teaching and purposeful classroom environment equips the children for secondary school.
Especially Popular
In the last 5 years, over 3000 bookings have been made for our Mock Exams.
Qualified Teachers
All tutors have teaching qualifications and have been carefully recruited by our team.
A Proven Curriculum
Our lessons are centrally planned by our expert and qualified team.
Multiple Locations
We have multiple classroom locations across Hatch End, Bushey and Pinner.
Year 4 Students
These courses are suitable to children in year 4 (at the start of the 2019/20 school year).
Prices typically from £105.00 per course
Course is payable when booking.
Class Sizes
Each course has a maximum of
12
students
My daughter has been attending tuition classes for 2yrs...it has been 2 yrs of hard work, battles over homework and some tears ( me!) but the end result came last week in the form of an offer letter to Habs girls! For those parents that have heard you don't need to tutor your child, you do! Hatchend tuition centre provided us with all the materials to help gain my daughter's confidence. Romaine and James were brilliant in their feedback and support, especially after the mock exams and before the interviews. A huge heartfelt thanks to all at Hatchend Tuition!

Soni K
Book
Courses
Book your child on to one of our holiday courses…
Year 4 English Revision courses not available
Sorry there are currently no Year 4 English Revision courses available to book at the moment. If you are interested in booking a Year 4 English Revision course, please contact us or complete the enquiry form.
Enquire About Year 4 English Revision Courses